Nathaniel Rateliff & Gregory Alan Isakov – The Sputnik, Denver Colo.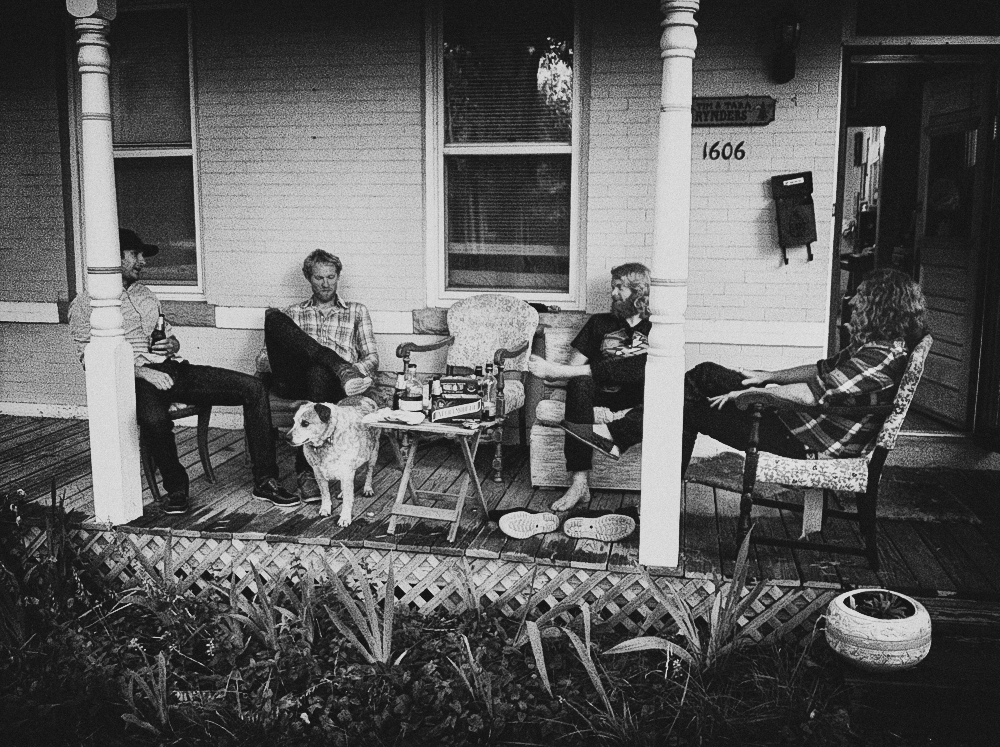 Pat Bowden, Tim Rynders, Tyler Breuer, and Jacob Hansen on Tim's front porch – Denver Colo.
The last few days in Denver provided me a few encounters involving a few beers, and ice cream cone and an awesome 'fox'-tailed dreamcatcher with some people that define Denver for me. Farewell to the Queen City of the West, we will meet again around the bend.